Solid brand recognition is something many businesses strive for. Visuals can be powerful and can create strong connections for people. If others see enough of your great business logo it could create a relationship that makes them think of your product or service. The need for that product or service in the future could generate a visual that includes your logo or brand as the go-to resource.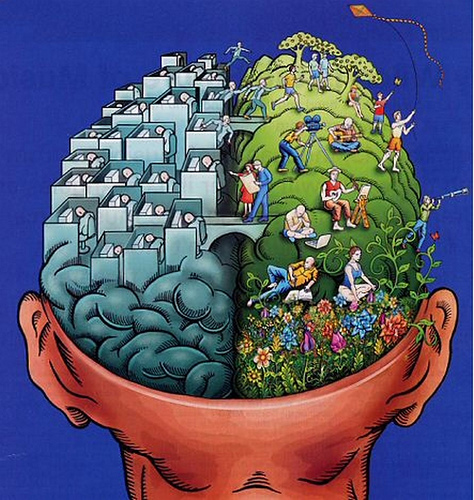 Do you have a great logo? If not, it might be time to get creative and ensure it packs a real punch, is memorable, and stands out.
Once you've got something great, you'll want to do all you can to get it seen and noticed. Here are some ways to get your logo seen so that people will associate that logo with whatever it is that you do. The results could help you solidify great customer relationships that come as a result of being considered the best in class and / or de facto standard for your niche.
Good Signage – Signs on your building and in your shop help. A banner or sign on the building as well as the logo internally throughout your location will help. You can buy vivid and eye-catching banners and signs that will do a great job of helping you get noticed.
Uniforms – Uniformed staff can help with your branding. Various clothing articles can help, such as shirts, name tags, and / or hats. But it doesn't have to be complex. A smock with a logo on it will even suffice; just make sure the logo is visible.
Freebies – Handing out freebies can help with logo recognition. Travel mugs, reusable shopping bags, calendars, refrigerator magnets, Post-It notes or memo block pads, ,and other such things work great because many of these things are used and / or looked at with such frequency that your logo and tag line will become embedded in peoples' minds.
Your company vehicle – Whether you have one vehicle or many of them, the logo will be seen by people all over. Full graphic vehicle wraps are a big trend at the moment and one that works great for a vivid design that gets noticed.
Online marketing – Wherever you do your marketing online, make sure you take advantage of displaying your logo. Your Facebook Timeline, Twitter background page, online banner ads, emailed newsletters, and all your other activities can display your logo.
All the marketing activities you get involved in will, combined, help you build and solidify relationships with your audience!
Image: TZA/Flickr
Sharon writes for Sherwood Signs, a great source for high quality and affordable banner and sign options for your business. We do vehicle graphics, too.