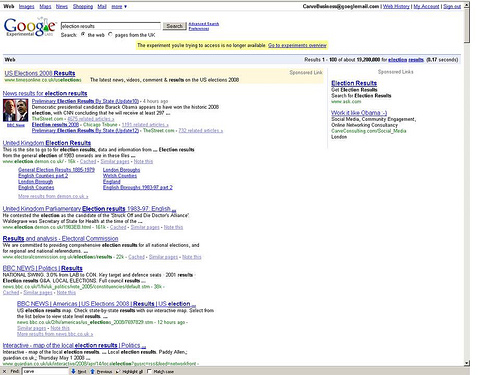 Most companies find it difficult to break into their respective realms effectively when there are other businesses that have already become well established. Many people are now going to small businesses to get the personalized attention and information they need, since so many chain stores have resorted to hiring sales associates with little to no knowledge of what they are selling. Since people have been burned one too many times by some of these stores, they now visit small shops; the people that run and operate such shops generally know more about what they are selling. There are a few really good ways to break into a marketplace and get people to purchase while providing them the experience they are looking for.
Startup companies achieve a lot of success with increased sales revenues by selling both online and in their physical store locations. This is because not only do customers buy goods online from a business, they are able to find that business and determine its legitimacy more easily when there is a high quality website involved. Image is typically a high priority, and the company should hire a company to develop a very attractive website with a wealth of information.
Different Creative Ways For PPC Advertising
Many also find success using pay per click services to get customers to their website for minimal money. This method of advertising provides banners on websites that are only paid for when clicked by a potential customer. The links will often go to a special offer or product page within the companies website to further entice the customer. Many pay per click management companies are great, but a bit of research should be done to determine how well any company does its job; some companies are not of the same quality as others. Low quality providers will get clicks for a client, but the client experiences little to no increase in sales. PPC management can be done by locale and tweaked in many ways, and it is good for a client to discuss their goals with a management company in order to get the services that are right for them.
Most startup companies find a lot of success with advertising locally as well. After the company has been up and running for a little while, it is good to put a special deal on the radio to sell a lot of merchandise and get people through the front doors for the first time. Most people will not visit a store unless they know of a reason to. Also, it is good to be lenient with the deals as a factor in profits, since providing a customer an "exclusive deal" will ensure that they come back for anything they need in the future.
Keyword Search Pros is a pay per click company and PPC internet marketing firm offering a full spectrum of pay per click services.