Millions are spent by businesses on point of sale development and installation each year, but how do you know which products are most effective?
Selling to your customers
Every financial commitment your business makes undoubtedly is subjected to rigorous questioning and thought before going ahead with the investment. What the benefits are to your business, which alternatives are available and how good is the value offered by the product are all questions which will play a part in the decision making process. Generally, all point of sale maintains the same generic functionality and operational choices. Assessing which add on features are available and from which suppliers will be a big aspect in how you ultimately decide one developers' product outshines another.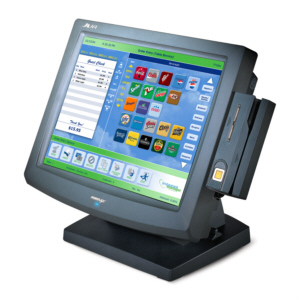 Hold your hands up
Truly effective point of sale programs encapsulate all of the aspects of a business which managers require in order to maximise their own and their businesses potential. The most up to date point of sale platforms offer managers increased visibility like never before. Employees across businesses, especially multi-site organisations where the manager may not always be in the building, can be held accountable for their performance easier than has previously been possible. Modern point of sale programs can be utilised for analysing all aspects of individual employee performance. The intelligent employee will realise this quickly, and those perhaps not performing as well as they could be are likely to improve fast! Benefits for your business all round.
Catalogue Management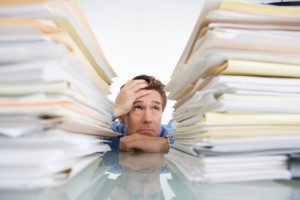 Awareness of stock levels is a crucial aspect of any sales business. Having inaccurate stock records can impact enormously on customer service levels, shrinkage results, store appearance and ordering of replacement product. All point of sale logs your daily sales on a line by line basis so you can accurately view what your overall business or individual sites have sold on a given day. Modern point of sale allows businesses to input other losses, such as damaged items and stolen goods, so as a 100% accurate stock catalogue is maintained at all times. Modern point of sale enables managers to view both employee and customer habits relating to stock across the business.
Be Pro-active
Up to date "live" reporting is a massive plus when it comes to modern point of sale. Being able to view what is going on enables businesses to be fiercely pro-active and is especially helpful across multiple sites. A manager can spot a hot selling item in a store and communicate it immediately to his team, rather than wait for the weekly report which tells them the best sellers. No more missed opportunities, no more fire fighting! Ensure your business is headed in the right direction at all times with superb point of sale.
Posterita offer a comprehenisve retail point of sales platform that allows stores to manage every aspect of their operations via an easy-to-use web-based platform.