Whether you have 100 employees or 5, having the right employee management software is important. Keeping your employees on task, following their progress, and keeping proper work hours for payroll can mean the difference between success and failure. As a small business, you may not have the funding to purchase expensive employee management software. Therefore, here are free software solutions for keeping track of all of your employees.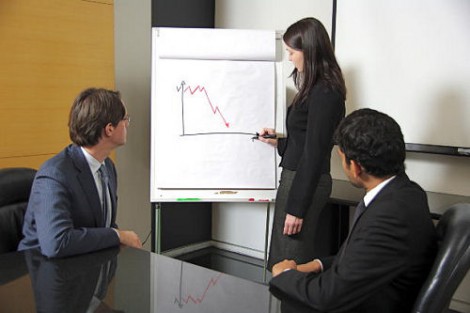 TimeTrex:
If you are looking for a free way to track time and payroll, TimeTrex is one solution. It offers an employee scheduling module with flexible pattern scheduling, time and attendance modules, and a payroll module that allows start to finish payroll processing just by clicking a button. The software is completely free and has no limits to the amount of employees you can monitor.
Curo:
This software is designed for small to medium sized companies and offers everything you need to monitor employee down time, schedule tasks and more utilize your employee's time more efficiently. With this software you can see who is available during any given hour and schedule tasks accordingly. The easy to use interface allows management to change tasks, assigned projects and even note when an employee is on vacation.
Easy-Consultant:
Created by consultants for consultants, Easy-Consultant is a collection of management tools that will help you manage time and tasks more efficiently. With Easy-Consultant you can assign tasks to team members, manage project budgets, manage hours, create and print invoices, and even track milestones. It is designed for easy use and many of the functions are able to be used with just a click. This software is a group of tools created and used for consultants to run their businesses.
MIE Dashboard Collaboration:
This software allows for easy business management. By allowing employees to communicate via chat, manage and share tasks, share documents, and collaborate on work, your employees have the ability to complete tasks assigned and work together on projects. The software will also manages and stores files used by an organization for easy searching and viewing.
Business and employee management is an important aspect of any company. With the right software at the right price, companies can utilize technology and keep a better eye on the progress made by employees. Free software is available for small to medium sized companies that will help keep organized, keep your employees on task, and save money by tracking the proper hours worked by employees.
Marilyn Tate is a writer and city worker earning her online masters of public administration to prepare for a new position.